Advanced Injectables Masterclasses
Designed especially for the Aesthetic Practitioner to be able to extend the foundation treatments to the Advanced Range of Treatments.
Losing clients to your competitors as you only offer the basic injectable treatments?
Our courses will give you the Specialist skills to offer a full range of Advanced Anti-wrinkle Treatments.
Once equipped with these Expert Skills, you'll gain More Clients, Grow your Business and Increase Profits Considerably.
Our Range of Aesthetic Practitioner Courses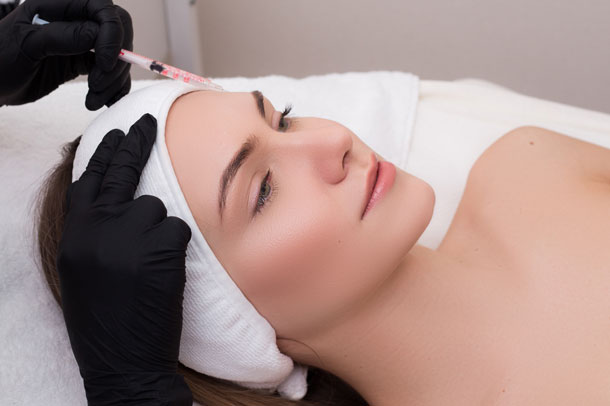 Advanced BOTOX
1 Day Botox Masterclass
For aesthetic practitioners wishing to develop their clinical skills to offer more advanced treatment plans and a wider portfolio of anti-wrinkle injection treatments.
Treatment pricing ranges from £250 for jawline slimming to £395 for excessive sweating.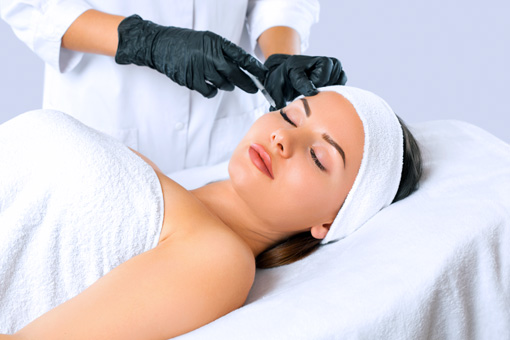 8 Point Facelift
1 Day Filler Masterclass
Also known as the 'Liquid Facelift', you will learn how to treat 8 specific areas using dermal fillers to subtly reshape and rejuvenate the face, giving your clients a natural mid to lower facelift.
Treatment Pricing ranges between £650 and £1000 per client, depending on amount of Filler required.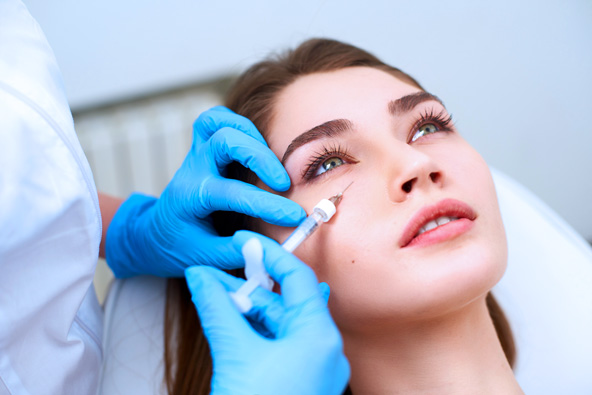 Tear Trough
1 Day Filler Masterclass
One of the most advanced aesthetic and technically difficult techniques an injector can learn. In this Masterclass, you will learn how to deliver safe and effective tear trough treatments.
Treatment Pricing ranges from £350 to £550 per client. Teatment takes less than 30 minutes.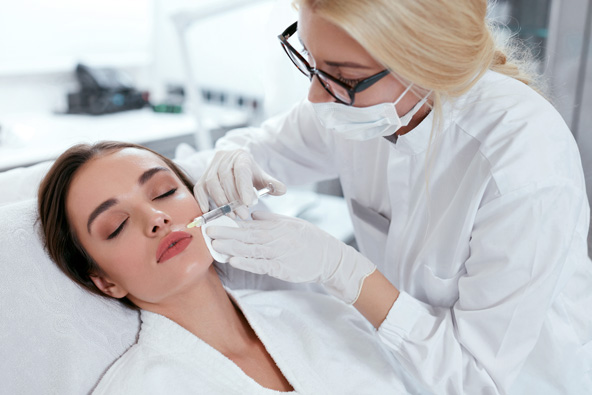 Lip Fillers
1 Day Filler Masterclass
Advanced lip techniques such as modified linear threads, tenting, fanning and microdroplets, to create signature lips specific to the client's individual lip shape and features.
Treatment Pricing for a Russian style lip or a Signature lip is between £250 and £300 per client.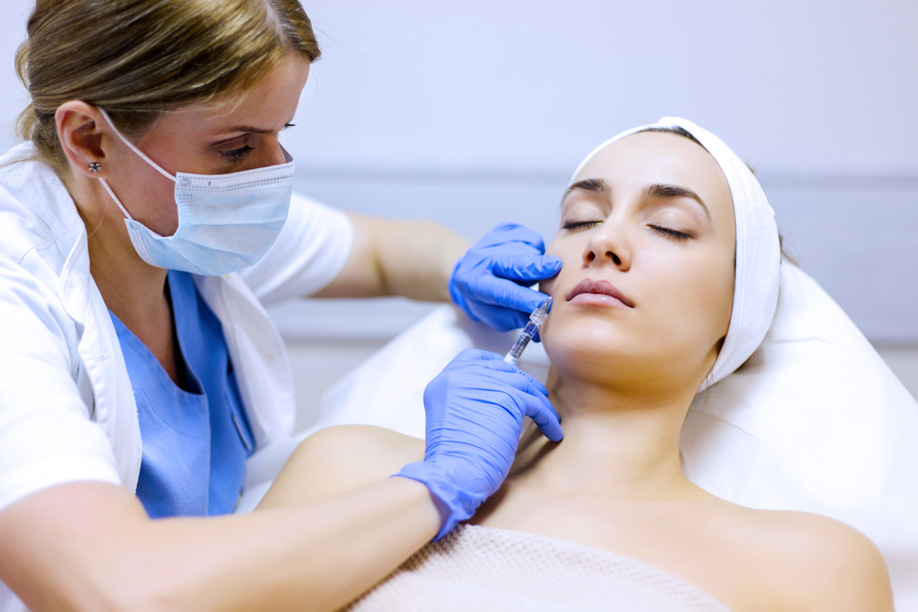 Facial Contouring
1 Day Filler Masterclass
Designed for aesthetic practitioners wishing to expand on their foundation Dermal Filler skills to be able to provide Facial Contouring (Cheeks, Jaw and Chin).
Professional Treatment Pricing for Dermal Filler Facial Contouring starts at £450.
Why Train with Helen McGuinness
Established in 1992
Now in our 30th Year of providing first class quality education to the Industry.
Over 15,000 Graduates
Both from the UK and overseas, who now run and operate their own successful Clinics.
Small Class Sizes
Training is provided in small groups of between 2 and 4 students to maximising learning.
Pay over 12 Months with Interest Free Finance
Spread the cost of your training, up to £3000, over 12 Months with Interest Free Finance (subject to approval).
Brand New Modern Premises
Air-conditioned, Fully Equipped, FREE on-site Parking and easy to reach by Road, Rail, Air and Sea.
World Class Training
With an experienced Level 7 Qualified Industry Expert, Author and presenter of many educational videos.
Comprehensive Training and Support
Thorough Practical and Theory with Models provided for hands on practice. On-going help and support when you need it.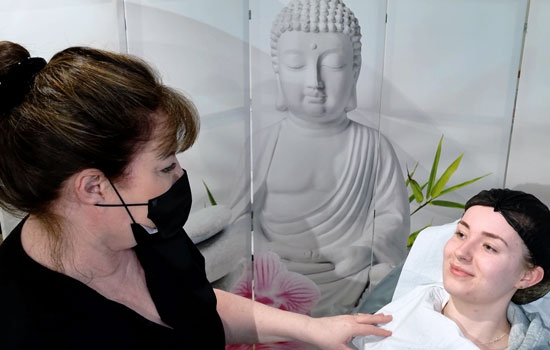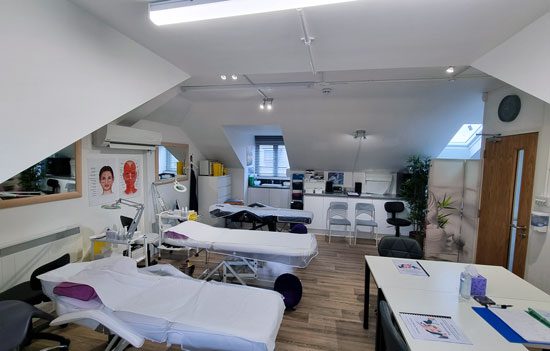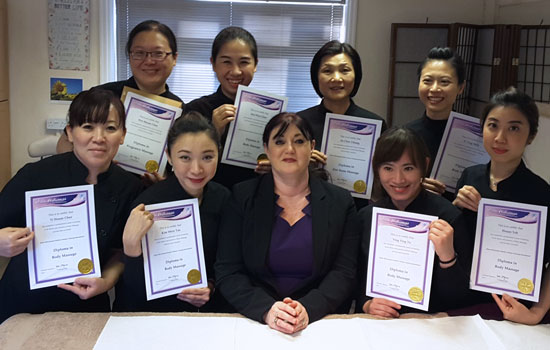 TESTIMONIALS
What Our Students Say