Spread the cost of your Training
We are delighted to announce that we have teamed up with finance service Payitmonthly, which gives you the option to spread the cost of your course interest-free over 12 months. You can now apply for this facility on any of our courses costing up to a maximum of £3000 (subject to status).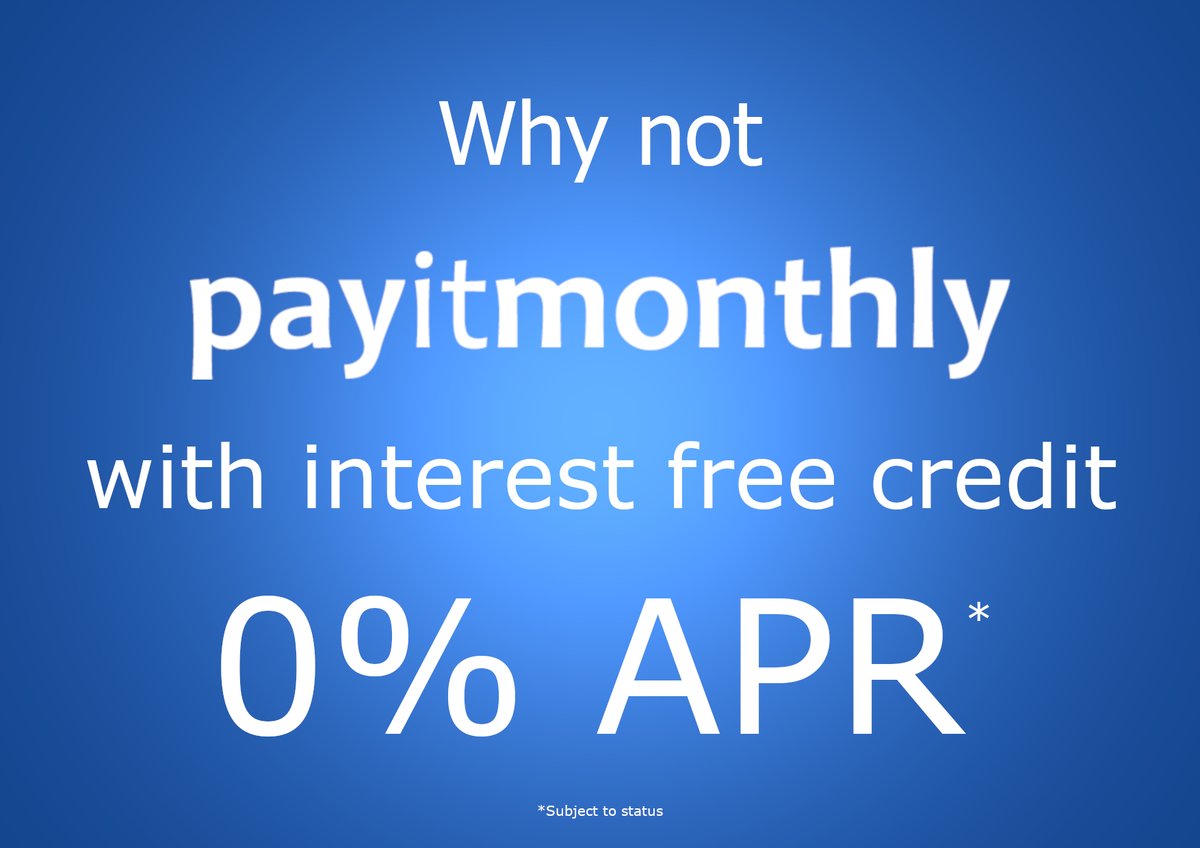 What are the benefits ?
It's an easy alternative to paying for your goods or services upfront.
No interest or additional fees added. Simply put – 0% APR.
A quick and easy application process.
Decision made no later than by the next working day.
Helps your cash flow.
How does it work ?
Simply telephone us on 023 8026 6448
We will take a few details to start your application.
You will then receive an email with a link to your online application.
You finish completing the application and sign the agreement electronically.
Your application is sent for processing.
You will then receive a decision no later than by the next working day.
Once approved, you pay the course deposit and we will email you confirmation of your course booking and attendance.
You pay the balance through your interest free finance agreement.
….. It's as easy as that !
Here's an example
Cost of course is £1595
You complete the finance application.
Once approved you pay a deposit of £250, leaving a balance of £1345.
You pay the balance by % interest free payments over 12 months (or less if you prefer).
Frequently Asked Questions
Are there any requirements for me to be able to apply?
In order to be able to apply, you will need:
To be between 18 and 80 years of age.
To have a current UK bank account.
To have a permanent UK residence.
To have a valid UK telephone number and email address.
Will I be credit checked?
Yes, PayItMonthly use a third party credit reference agency to perform credit checks on customers. They report all payment activity to credit reference agencies.
Can I pay off my balance early?
Yes, of course. There is no penalty or additional fees if you would like to do this.
How many months can I pay over?
You are able to pay over anywhere between 1 and 12 months.
Finance is provided by PayItMonthly Limited, a specialist provider of interest free credit for retailers and service providers (credit subject to status and age) based at Gainsborough House, 42 Bath Road, Cheltenham GL53 7HW (company number 09719909), contact details, support@payitmonthly.uk or 0333 212 3914.​