Advanced Skin Peels (TCA) Training Course
This course is for practitioners who have knowledge and experience in superficial chemical peels (AHA and BHA) and wish to advance their clinical portfolio to include Advanced skin peels (TCA).
Upon successful completion of this course, you will:
Be qualified to offer Advanced Skin peels (TCA) safely and effectively as a professional treatment.
Learn what skin conditions and skin types respond best to TCA peels.
Be equipped with the necessary knowledge and practical skills to integrate your skills into professional clinic practice.
Course Summary
1/2 Day face to face.
1.30 pm to 4.30 pm.
£395 for TCA Peels, or
£625 for Superficial and TCA Peels (save £65 by taking both together).
Deposit – £125 per course
Balance payable 14 days prior to course attendance date.
Advanced Skin Peels (TCA) Course Overview
(Trichloroacetic Acid Chemical Peels)
Advanced Skin peels (TCA) are stronger than other common peeling agents such as glycolic acid. While a superficial peel only affects the topmost layer of skin, the epidermis, a medium peel can penetrate the papillary dermis below to treat deeper damage.
This means that TCA peels have the ability to resurface the skin more effectively and are therefore more effective in treating skin conditions that are harder to treat such as pigmentation, photo ageing and deeper scarring.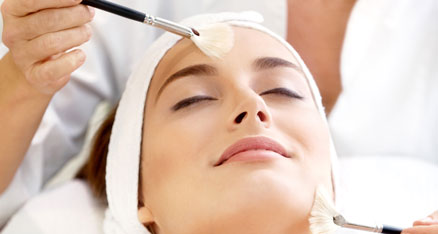 Earning Potential
Pricing start at around £150 for 1 treatment.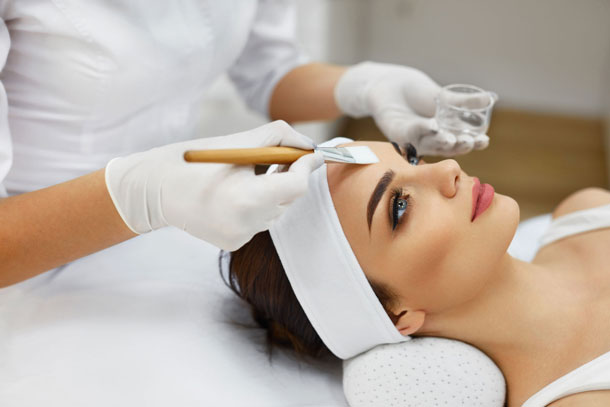 Course Content
On this course you will learn:
Advanced skin health.
Pigmentation.
Skin typing and the Fitzpatrick skin scale.
Applied chemistry- pH scale.
Different types of TCA peels how they work on the skin.
Contra-indications.
Health and safety precautions.
Skin conditions suitable for treatment.
Client consultation, protocol and informed consent.
Treatment protocol / Step by step of a TA skin peel treatment.
Post treatment care.
Course Information
Entrance requirements
This course is open to those with a suitable qualification in Superficial Chemical Peels (AHA/BHA) Please note you can complete this Qualification with us. Please see our Superficial Skin Peels Course Page.
Exam / assessment info
You will be assessed by continual observation throughout the course, to ensure that you have all the knowledge that you will need to practice your skills professionally. There will be a written assessment and practical assessment taken at the end of your training to assess your competency for commercial practice.
Qualification / Certification
Upon successful completion of the course you will be awarded a 'Advanced Skin Peels (TCA) Diploma' by Helen McGuinness Aesthetics & Beauty Training International.
Insurance
We advise that you check with your individual Insurer that you can get insurance before booking the course.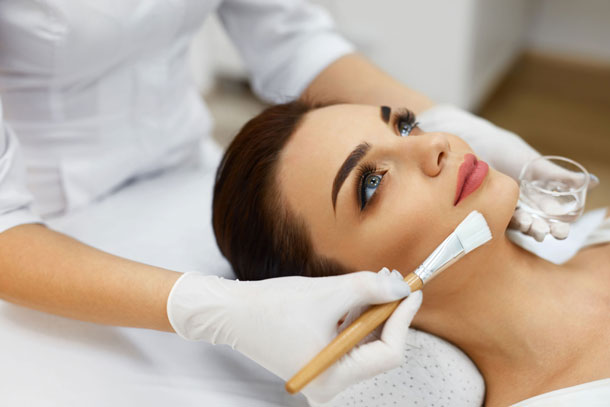 TCA Chemical Skin Peels Course Questions ?