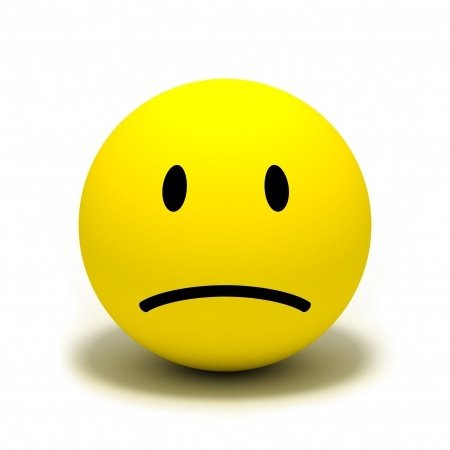 BOOKING CANCELLED
We're Sorry to see that you didn't complete your purchase.
If you have accidently made a mistake, please try following the same procedure as before.
If you are unsure about anything and need some assistance with your booking, you can contact us through the following options where an experienced member of staff will be happy to assist you.
By Telephone (Monday to Friday 9.00 am to 5.00 pm UK time)
Within the UK: 023 8026 6448
International: +44 23 8026 6448
By Email – admin@helenmcguinness.com