Volume Lashes Training Course
For Lash Technicians wishing to qualify to offer russian volume lashes.
Upon successful completion of this course, you will:
Be qualified to offer (Russian) Volume Lashes as a professional treatment to a high standard.
Know how to create 2d – 6d fans and how to apply them to create natural soft volume.
Be able to increase your earnings with this premium treatment.
Course Summary
1 Day.
9.30 am to 4.00 pm.
Tuition Fee £195.
Deposit £50.
1 to 1 option £295.
Dates bookable on request.
Volume Lashes Course Overview
Qualified lash technicians can now take their skills to the next level with our NEW ADVANCED training course.
Have you mastered the classic techniques and want to distance yourself from the competition by learning the latest techniques and developing your expertise ? Volume Eyelash Extensions is a new lash technique that has taken the world by storm. Now you create the fullest looking lashes possible on clients with even the most sparsest of lashes. This is the "most wanted" treatment by all clients. 
In this one day intensive course you will learn how to transform client's sparse lashes into a full volume luxurious soft and fluffy lash line.
The Russians were the first to invent this technique, also known as called 2D – 6D Russian Volume. Throughout the world, many master lash artists have been adapting their own techniques in mastering this new revolutionary method of applying between two to six extremely high quality thin extensions fanned onto each natural lash.
Volume lash techniques use thinner lash extensions to create fullness that classic eyelash extensions are not able to give. Using fine lashes and the Russian Technique to pick up and place lashes, the technique you will learn is intricate, and nothing like the "classic" lash method of application.
Be prepared to learn a totally new process of eyelash application.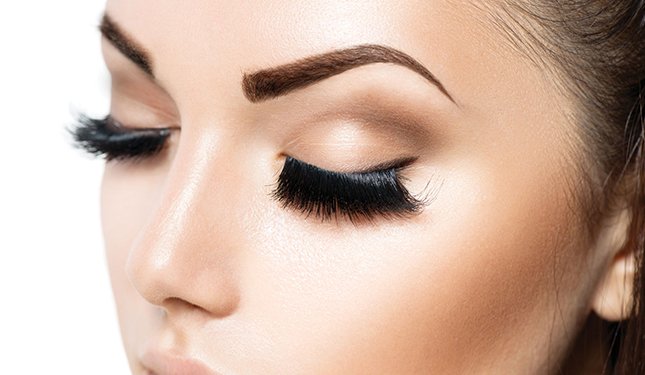 Course Content
On this course you will learn:
The Theory behind volume-weight distribution.
How to keep the lashes healthy.
How to create Volume.
Correct products to use for volume lashes.
What type of lashes to use.
How to pick up lashes with the right tweezers to help fan the lashes.
Tips and methods for fanning out the lashes for maximum effect.
How to apply lashes for different volume effects.
How to create volume for sparse lashes.
Maintenance & Infills.
Course Information
Entrance requirements:  As this course is an Advanced Technique, this course is for trained lash therapists only. You must be competent in eyelash extensions and be able to apply lashes in a timely manner and hold a basic foundation level. This will ensure that you will benefit fully from the course.  Please contact us if you do not have any prior experience for alternative training.
Exam / assessment info: You will be assessed by continual observation throughout the course, to ensure that you have all the knowledge that you will need to practice your skills professionally.
NB. Please note as this is such a precise skill, depending on your level of skill and experience we recommend you devote time to practising before going fully commercial.
Qualification / Certification: Upon successful completion of the course you will be awarded a 'Volume Lashes Diploma' by Helen McGuinness Health & Beauty Training International.
Insurance and Membership: Our Diploma is accredited by the Beauty Guild, from whom you may gain professional membership and insurance to practice professionally.
CPD Points: Our Volume Lashes Diploma accredited by the Beauty Guild, is worth 15 CPD (Continuing Professional Development) Points.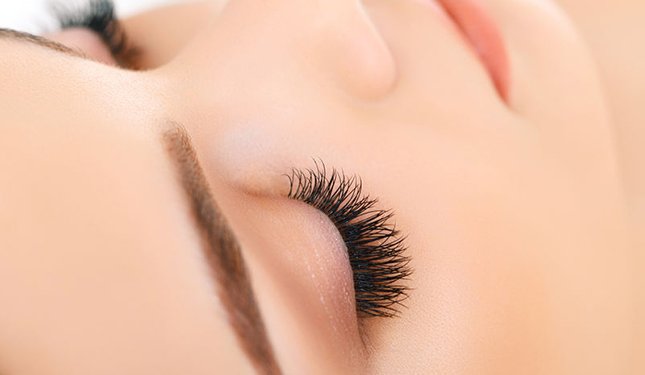 Volume Lashes Course Questions ?
Extend your Beauty skills further
What other skills could I add to my Volume Lashes treatments ? 
You can enhance your Volume Lash treatment skill with our Lash Lift course, MYscara Course, 3D Designer Brow Course and our Threading Course.