Semi Permanent Mascara Training Course
A professional CPD course for qualified Lash Technicians.
Upon successful completion of this course, you will:
Be qualified to offer semi-permanent Mascara to your clients.
Be able to offer a natural, maintenance free alternative to Eyelash Extensions.
Be able to enhance clients eyes specific to their requirements.
Course Summary
Bookable on Request.
1/2 Day.
9.30 am to 12.30 pm.
1 to 1 – £150.
Deposit £50.
Group Prices on request.
Semi Permanent Mascara Course Overview
Semi Permanent Mascara is a relatively new product that has taken the lash market by storm. Already a concept that has taken off in the US, this semi-permanent, 100% waterproof mascara adds colour, volume and length to the natural lashes. It looks like traditional mascara but won't wash or rub off.
It is popular with clients who want more definition but want a low maintenance option to semi- permanent eyelash extensions.
The Semi-Permanent Mascara treatment is an Express Lash Service and takes only 30 minutes to apply, lasting for two to three weeks. There is less maintenance than having a set of eyelash extensions. The product is easily removed and can be reapplied every two weeks. This makes this treatment ideal for people who love mascara but want a longer lasting product.
The product can only be professionally applied to lashes by a trained therapist, making it a great skill to add to your portfolio and the potential for great earnings. It is aimed at applying to natural lashes but can also be combined with another service such as an Eyelash lift or be used with Express lashes if applied during the procedure.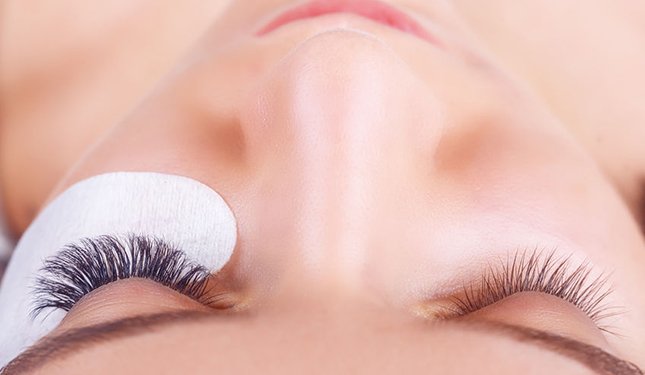 Course Content
On this course you will learn:
Product knowledge.
Consultation.
Contraindications.
Treatment Planning.
Health and Safety.
Correct application (including how to sculpt and separate the lashes to increase the look of volume).
Troubleshooting and handy tips.
Correct after care advice.
Removal procedure.
Course Information
Entrance requirements:  A recognised qualification in Eyelash & Eyebrow Treatments.
Exam / assessment info: You will be assessed by continual observation throughout the course, to ensure that you have all the knowledge that you will need to practice your skills professionally.
Qualification / Certification: Upon successful completion of the course you will be awarded a 'Semi-Permanent Mascara (Myscara) Diploma' by Helen McGuinness Health & Beauty Training International.
Insurance and Membership: Our Diploma is accredited by the Beauty Guild, from whom you may gain professional membership and insurance to practice professionally.
CPD Points: Our MYscara Diploma accredited by the Beauty Guild, is worth 8 CPD (Continuing Professional Development) Points.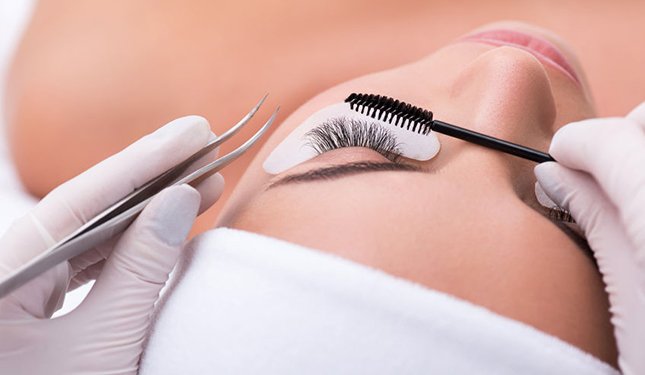 Questions about our Semi-permanent Mascara training ?
Extend your Beauty skills further
What other eye treatments could I learn to compliment my skills ? 
The ideal services to go alongside MYscara are Lash Lift, Eyelash Extensions, Volume Lashes and 3D Brow Design.