Salon and College Staff Training
Do you need training or up-skilling for your Salon Therapists ?
Do your college staff need their skills updating ?
Do your staff need to undertake training for their C.P.D. requirements ?
Do you need specific training for a Group of Therapists ?
Call us now on 023 8026 6448 or send an enquiry using our form.
Salon and College Staff Beauty Training
How does Salon / College / Group training work ?
We can either arrange an onsite visit to your premises to conduct any training from our course menu (with a moderate additional fee paid for travel expenses if outside of a 30 mile radius). Alternatively for just 1 or 2 memebers of staff, we can provide training at our premises in Chandlers Ford, Hampshire.
Many Salons and Colleges already take advantage of this facility we offer and have found it very cost and time effective. Training is bespoke to your requirement and specifically tailored for your staff.
To take advantage of our special group booking discounts you must have a minimum of 4 staff / therapists to qualify.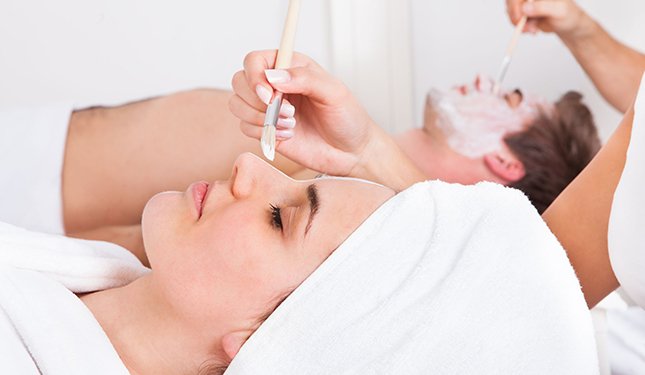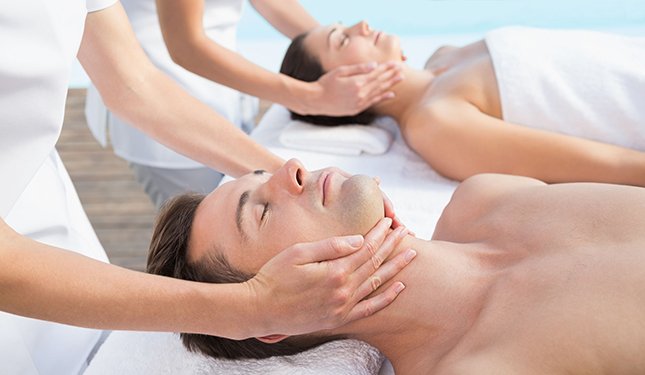 How much does it cost ?
4 plus staff – advertised course fee less 15%
6 plus staff – advertised course fee less 20%
8 plus staff – advertised course fee less 25%
10 plus staff – advertised course fee less 30%
How do I book Salon/ College/ Group training ?
Please complete the enquiry form with the number of staff requiring training, the skill area/s they require training in and your 1st, 2nd and 3rd choice of dates. Alternatively, please telephone us on 023 8026 6448 and we will be ahappy to discuss a solution for your staff training requirements.