Refresher Training in Beauty, Massage & Holistic Skills
Had a break from the Industry ?
Feel your Skills need updating ?
Need a Confidence Boost ?
Is fear stopping you moving forward ?
Do not fear… we can help you.
Call us now on 023 8026 6448 or send an enquiry using our form.
Refresher Training with Helen McGuinness
What is Refresher Training ?
Refresher training days are all about rebuilding and refreshing your skills and knowledge to include the latest techniques. It will give you the confidence and knowledge that you are up to current industry standards. After completing training with Helen as your personal coach, you will leave feeling much more confident in your ability.
We have helped many therapists who have taken a break to have children or go travelling and now need that confidence boost to get back in to the industry. We have provided guidance and help for therapists who have been offered a new job and want to make sure their skills are up to the commercial standard. So give us a call to discuss how we can tailor a programme for you.
Please note. Refresher days are for therapists who already hold a professional qualification. If you are requiring training which involves a new skill please see our 1 to 1 training.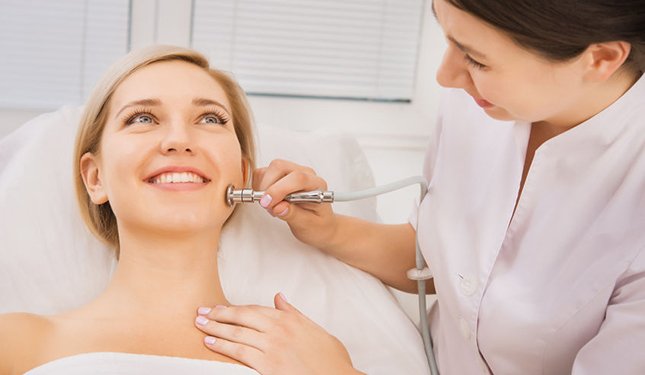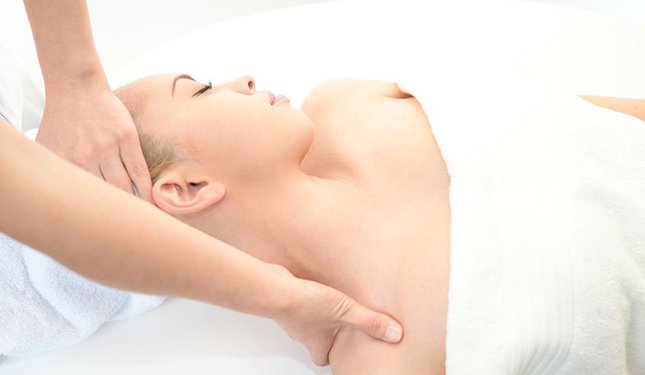 How much does it cost ?
Refreshing your beauty skills can be booked for a minimum of 3 hours.
Hourly Rate – £55.00
Full days rate (6 hrs) – £310
How can I book ?
All you need to do is contact us on 023 8026 6448, discuss the areas / skills you'd like to brush up on and we will then suggest a programme for you and confirm the cost.