Pregnancy Massage Training Course
For qualified therapists wishing to offer Pregnancy Massage.
Upon successful completion of this course, you will:
Be able to perform Pregnancy Massage safely and effectively.
Be able to apply suitable techniques for Pregnancy Massage.
Know how to position your clients correctly for Pregnancy Massage.
Course Summary
Bookable on request
1 to 1 – £225
2 to 1 – £185 per person
1/2 Day.
Deposit £95 per person
Group Bookings – Prices on Request.
Pregnancy Massage Course Overview
This course has been written and designed specifically for qualified therapists wishing to extend their skills and confidence to be able to offer antenatal massage safely, effectively and in line with insurance guidelines.
During this course you will also gain an understanding of how pregnancy affects the mother's body physically, mentally and emotionally, enabling you to work more confidently when massaging pregnant women, whilst increasing your client base without the need for expensive equipment.
Pregnancy Massage can be a wonderful way of helping to alleviate many of the symptoms and conditions associated with pregnancy. During this amazing time of physical and emotional change, massage can be of enormous benefit to both mother and baby.
Studies show that women who receive regular massages have fewer complications during their pregnancy and labour and that their babies are more settled and content, suffering fewer baby ailments. Although pregnancy is a wonderful time, many changes take place in the mother's body as the baby develops. This can put strain and pressure on the joints, ligaments and organs causing some pain and discomfort which massage can help alleviate.
Within our specialised pregnancy massage course you will learn specialised techniques and comfortable positioning of pregnant clients to help clients prepare the body for the changes that occur during this special time, and to help promote a healthy, happy pregnancy, as well as labour and recovery period.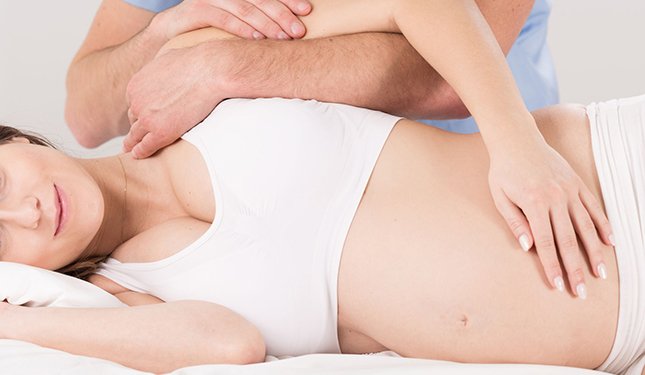 Course Content
On this course you will learn:
Contra-indications and cautions associated with Pregnancy Massage.
Benefits and Effects of Pregnancy Massage.
Understanding the changes that occur during Pregnancy.
Client Consultation.
Record Keeping.
Safe and Comfortable positioning of the Pregnant Client.
Step by Step of safe and effective Pregnancy Massage techniques for the whole Body.
Common ailments associated with Pregnancy and how Massage can help.
After Care Advice.
Course Information
Entrance requirements: Students must be 18 years of age or older and hold a recognised Body Massage Qualification.
Exam / assessment info: You will be assessed by continual observation throughout the course, to ensure that you have all the knowledge that you will need to practice your skills professionally.
Qualification / Certification: Upon successful completion of the course you will be awarded a 'Pregnancy Massage Diploma' by Helen McGuinness Health & Beauty Training International.
Insurance and Membership: Our Diploma is accredited by the Beauty Guild, from whom you may gain professional membership and insurance to practice professionally.
CPD Points: Our Pregnancy Massage Diploma accredited by the Beauty Guild, is worth 13 CPD (Continuing Professional Development) Points.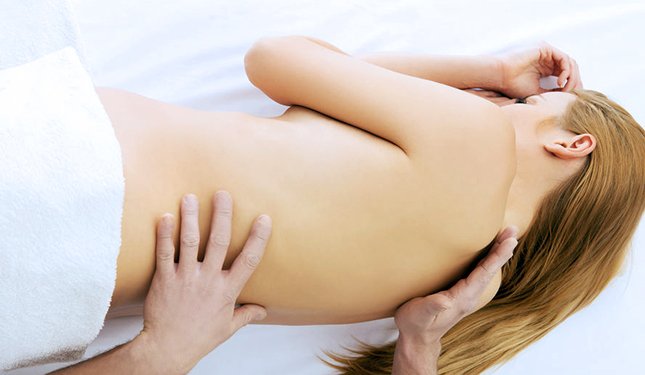 Pregnancy Massage Course Questions ?
Extend your Massage skills further
How can I add to my Pregnancy Massage skills ? 
You may also like to consider undertaking our Advanced Massage course, our Indian Head Massage course, our Hot Stone Massage course or our Bamboo Massage training course.