One to One Training
Can't make the scheduled dates advertised on our website ?
Or do you prefer being taught individually on a one to one basis ?
We are pleased to be able to offer 1 to 1 training. Benefits are that you may request the dates you require, and we will do our best to accommodate you.
Please note dates are subject to diary availability.
For busy professionals it means less time out of your business, as face to face training time may be shortened to fit in with a busy work schedule
 1 to 1 Training Available for:
Advanced Cosmetic Procedures
Dermaplaning
Skin Peels
Microneedling
Mesotherapy
Microblading
Plasma Rejuvenation
One to One Training with Helen McGuinness
Benefits of One to One training:
Having Helen as your own private tutor
You can request and book training at a convenient time to you (subject to Helen's availability)
Training programme can be tailored to suit your individual learning needs and objectives
Do you offer training for Friends or Groups ?
Yes we do. If you and a friend or several friends would like to request bespoke training together, please telephone us or send an enquiry through the form above and we will advise you of costs and dates available.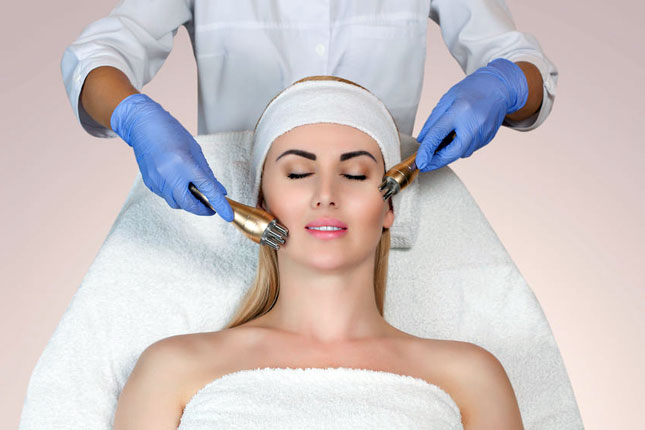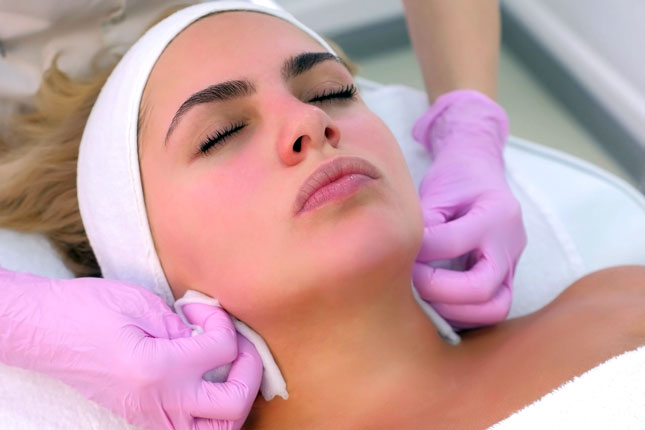 How much does 1 to 1 training Cost ?
You can book 1 to 1 training for 1/2 day or more depending on the skill or skills you wish to learn and your level of experience. Prices start at just £395 on a 1 to 1 basis for 1/2 day.
If you have a friend or colleague and would like to book something together, the cost per person is reduced. Our experienced staff will be able to recommend a suitable programme for you if you are not sure how much time to book.
Please give us a call on 023 8026 6448 to discuss your requirements in more detail.
How do I book a 1 to 1 Training ?
Please complete the enquiry form (at the top of this page) with your preferred choice of dates and training required and we will be happy to provide you with costs and a training solution for you personally.