Gel Nail Polish Training Course
For individuals wishing to add to their range of Manicure Services.
Upon successful completion of this course, you will:
Be qualified to perform gel nail polish applications to a high professional standard.
Be able to apply offer a longer lasting polish for your clients.
Be aware of the best brands available for use.
Course Summary
1/2 Day.
9.30 am to 12.30 pm.
Tuition Fee £95.
Deposit £40.
" Spread the cost into monthly instalments "
Finance now available on all courses
Gel Nail Polish Course Overview
Join the Gel Nail revolution and offer your clients this next generation manicure/ pedicure. Gel UV polish is hard wearing and offers your clients chip free nails. Your clients will love the variety of high shine colours and the quick and easy 10 minute removal.
This course is for existing therapists/ nail technicians looking at adding Gel polish on natural nails as a salon treatment.
Gel Nail Polishes have taken the industry by storm and being one of beauty's recent innovations in nail products, gel nail polish is becoming one of the most popular treatments that clients are demanding.
The purpose of a using a gel polish instead of a regular varnish is that it is recommended to last up to two weeks without chipping. Gel nail polish isn't an extension, it is a specially formulated nail varnish that is applied to the natural nail and cured under ultraviolet or LED light.
This course will teach you how to create a flawless polish application with gel polishes such as Shellac, giving your clients a perfect polish that lasts up to 14 days. We teach you the generic application of a gel polish and our training is therefore NOT brand specific.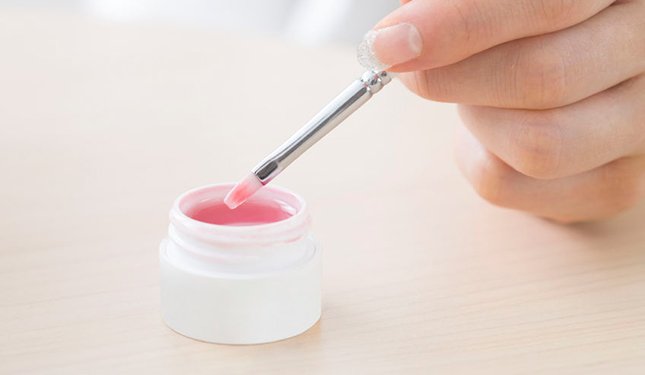 Course Content
On this course you will learn:
Health & Safety and hygiene precautions
Contra-indications & contra-actions
Consultation and record keeping
Product and equipment knowledge
Preparation of the nail
Step by step procedure of how to apply gel nail polish
Troubleshooting and handy tips for perfect application
Brand awareness
After care advice
Safe and effective removal of gel polish
Course Information
Entrance requirements: Applicants should hold a recognised Manicure qualification.
Exam / assessment info: You will be assessed by continual observation throughout the course, to ensure that you have all the knowledge that you will need to practice your skills professionally.
Qualification / Certification: Upon successful completion of the course you will be awarded a 'Gel Polish Diploma' by Helen McGuinness Health & Beauty Training International. 
Insurance and Membership: Our Diploma is accredited by the Beauty Guild, from whom you may gain professional membership and insurance to practice professionally.
CPD Points: Our Gel Polish Diploma accredited by the Beauty Guild, is worth 5.5 CPD (Continuing Professional Development) Points.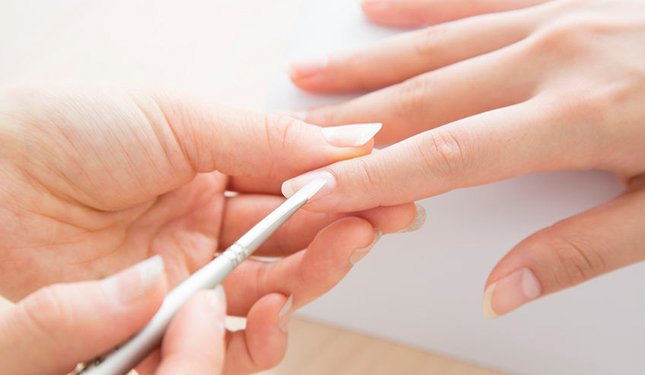 Questions about our Gel Polish Course ?
Extend your Beauty skills further
How can I develop my skills further ? 
You can expand your professional beauty skills with our Waxing Course, Intimate Waxing course, Lash Lift course or our Eyelash Extensions course.