Eyelash Extensions Training Course
For beauty therapists wanting to offer semi-permanent lash extensions as a professional service.
Upon successful completion of this course, you will:
Be qualified to perform this very lucrative treatment.
Know the classic method of applying eyelash extensions.
Have the pre-requisite for Volume lash training.
Course Summary
Bookable on Request.
1 Day.
9.30 am to 4.00 pm.
1 to 1 – £250.
Deposit £50.
Group Prices on request.
Eyelash Extensions Course Overview
Longer and thicker lashes, that's what a lot of our clients want !
Eyelash extensions are one of the fastest growing treatments in the beauty industry worldwide. More and more clients are requesting this highly sought after service. This is because it offers individual lash extensions that can, with care and maintenance, last up to three months.
Due to the high demand, a qualified therapist is a great asset to any business or to themselves if they intend to or already run their own business.
Learn how to skillfully apply semi permanent individual lashes to create a finished look that can be subtle or dramatic, depending on your client's desired effect. They are great to offer for everyday wear, special occasions and to complete bridal make-up applications.
Clients are choosing eyelash extensions over strip lashes, as they are more natural looking, weightless and water resistant. They will make your client's eyelashes appear longer, thicker and very natural. Clients are opting for eyelash extensions for holidays and special occasions as it saves time, reduces their spend on make-up and promotes a more natural and youthful look.
The lashes are made of a soft and curved synthetic material which bonds to a human eyelash. The curl, diameter and length can be bespoke according to your client's natural eyelash.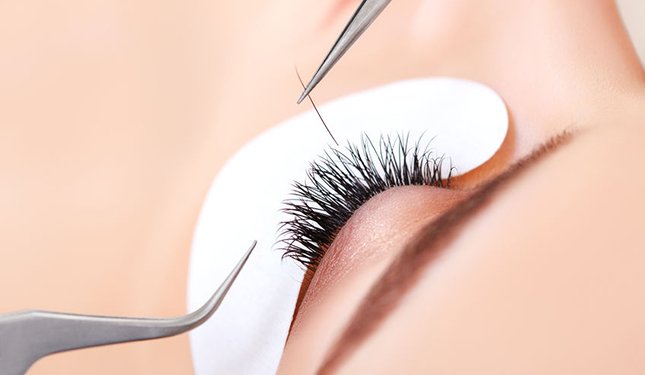 Course Content
On this course you will learn :
Consultation and record keeping.
Assessing client suitability for eyelash extensions.
Contra-indications to treatment.
Hygiene and safety precautions.
Product knowledge.
Step by step practical techniques for applying semi-permanent lash extensions.
Treatment planning.
Troubleshooting ~ helpful hints and tips.
Lash extensions removal procedures.
After care and maintenance of eyelash extensions.
Marketing and pricing.
Course Information
Entrance requirements:  A recognised level 2 qualification in lash & brow treatments.
Exam / assessment info: You will be assessed by continual observation throughout the course to ensure that you have all the knowledge that you will need to practice your skills professionally.
NB. Please note, as this is such a precise skill, depending on your level of ability and experience, we recommend you devote time to practising at least 10-12 sets before going fully commercial.
Qualification / Certification: Upon successful completion of the course you will be awarded a 'Semi Permanent Eyelash Extension Diploma' from Helen McGuinness Health & Beauty Training International.
Insurance and Membership: Our Diploma is accredited by the Beauty Guild, from whom you can obtain professional membership and insurance to practice professionally.
CPD Points: Our Eyelash Extensions Diploma accredited by the Beauty Guild, is worth 13 CPD (Continuing Professional Development) Points.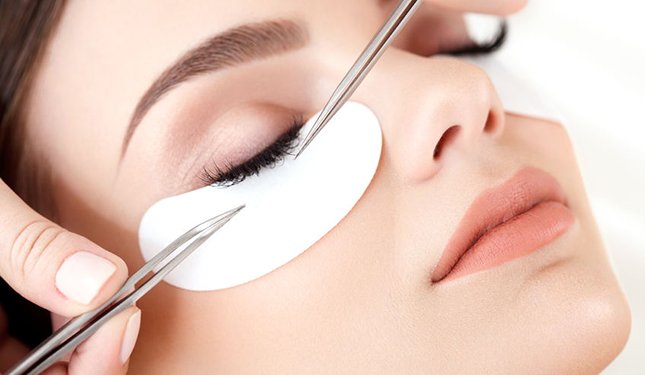 Eyelash Extensions Course Questions ?
Extend your Beauty skills further
How can I take my Eye Treatments to the next level ? 
To complement your eyelash extension skills, you can increase your professional profile by taking one or more of the following training courses: