Baby Massage (Instructors) Course
For qualified / experienced individuals wishing to offer Baby Massage Instruction.
Upon successful completion of this course, you will:
Be able to instruct mum's, dad's, carers how to massage their Babies.
Be able to help parents and carers with the bonding of their babies.
Have a comprehensive knowledge of Baby Anatomy & growth development.
Course Summary
1 Day.
9.30 am to 4.00 pm.
1 to 1 Tuition Fee – £250.
Deposit £50.
Also available for Group Bookings. Prices on Request.
Baby Massage Instruction Course Overview
The aim of this course is to enable therapists, midwives, nursery nurses how to instruct others in this wonderful art. Successful completion of this course will mean candidates will be able to run their own group classes or one to one sessions with parents and their babies.
Baby Massage is an art which encourages loving communication between a parent and their child. Massage for Babies has grown in popularity in recent years with a greater emphasis being placed on the importance of physical bonding between parents and their baby.
It is, therefore, not surprising that baby massage instruction classes are becoming a regular feature in GP surgeries and health clinics, as well as in the community.
Learning to instruct parents how to massage their babies is a special skill and can be a very fulfilling and rewarding experience.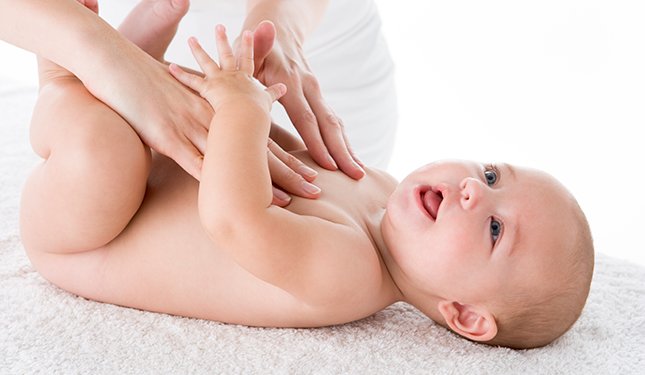 Course Content
On this course you will learn:
The benefits of Baby Massage.
The growth and development of a baby from birth to 18 months.
Relevant anatomy & physiology.
Contraindications.
Hygiene and safety precautions.
Consultation and record keeping.
Practical baby massage skills.
Instructional techniques for groups and individuals.
Suitable massage mediums for babies.
Ethics concerned with the provision of baby massage instruction.
Course Information
Entrance requirements:  A recognised qualification in Body Massage or occupational experience, i.e. Health visitor, Midwife, Nursery Nurse. Students must be 18 years or older.
Exam / assessment info: You will be assessed by continual observation throughout the course, to ensure that you have all the knowledge that you will need to practice your skills professionally.
Qualification / Certification: Upon successful completion of the course you will be awarded a 'Baby Massage (Instructors) Diploma' by Helen McGuinness Health & Beauty Training International. 
Insurance and Membership: Our Diploma is accredited by the Beauty Guild, from whom you may gain professional membership and insurance to practice professionally.
CPD Points: Our Baby Massage Instructors Diploma accredited by the Beauty Guild, is worth 38 CPD (Continuing Professional Development) Points.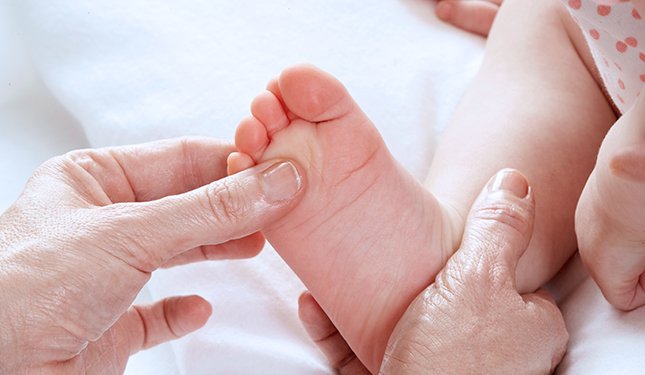 Extend your Massage skills further
What can I compliment my Baby Massage Instructors course with ? 
To compliment your Massage skills, you could consider our Pregnancy Massage course, our Advanced Massage Course, Back, Neck & Shoulders Remedial Massage course and Lower Limbs Remedial Massage Course.