Anatomy and Physiology Course
This course is designed as a self study pathway to fit around your individual lifestyle so that you can learn at a pace that suits you, leaving you able to dedicate more time to learning the practical skills involved in your training. It is designed to go alongside any of the Level 3 courses we offer (Massage, Facial Electrical, Epilation or Reflexology).
Upon successful completion of this course, you will:
Have a knowledge of the 12 main systems of the Body.
Have a comprehensive understanding of Anatomy and Physiology.
Be able to undertake a Level 3 qualification such as Massage, Facial Electrical, Epilation or Reflexology.
Course Summary
Only available in conjunction with our Body Massage, Reflexology, Facial Electrical or Electrolysis courses.
Self Paced (8 weeks recommended).
Anatomy & Physiology Textbook.
Accompanying Workbook and Revision Guide.
Tutor support via email.
Final Written Assessment.
Course Fee – £150.00, booked through one of the above course pages.
Anatomy and Physiology Course Overview
(Covering the major systems of the Body at Level 3)

Anatomy is the study of the structure of the human body, whilst Physiology is the study of the function of the body. Anatomy and Physiology is an integral aspect of a therapists' knowledge for professional competent practice.
This course is offered as a self-study option completed at your own pace. Once you have registered, you will be supplied with an Anatomy & Physiology Textbook (Anatomy and Physiology by Helen McGuinness), and an activities workbook.
You will study all systems of the body from the book, and then complete the activities in your workbook. Once completed, this is submitted for marking and you will then be scheduled to take a final written assessment paper.
Our Anatomy and Physiology self study course will provide you with a thorough understanding of the many systems of the human body and how they interact with each other.
We recommend that you complete the course over 8 weeks, but do allow up to 6 months to complete.
We pride ourselves on dedication and support so you will have a tutor accessible via email to give you the guidance to achieve your qualification. Our easy to use self study course has a variety of learning tools so you as an individual will learn from the teaching technique that suits you.
This course is designed to be taken alongside our Facial Electrical, Epilation, Massage or Reflexology courses, if you have not previously completed a course in Anatomy & Physiology at level 3.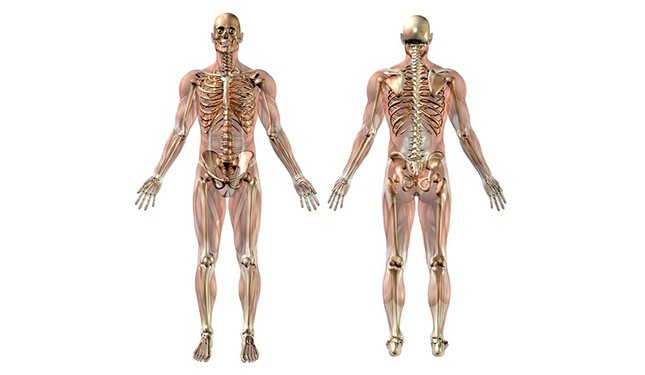 Course Content
On this course you will learn the following systems of the Body:
Cells and Tissues.
Skin, hair & nails
Skeleton & joints.
Muscular system.
Cardiovascular system.
Lymphatic system.
Respiratory system.
Digestive system.
Urinary system.
Nervous system.
Endocrine system.
Reproductive system.
Course Information
Entrance requirements
None.
Completion Time
We allow up to 6 months to complete your Anatomy & Physiology.
Exam / assessment info
You will be required to complete a home study workbook, which upon completion is submitted to us for marking. You will also be required to sit a multiple choice question paper on the subjects covered. A pass mark of 70% is required for both your completed workbook and final assessment question paper undertaken at the centre.
Qualification / Certification
Upon successful completion of the course you will be awarded a 'Anatomy and Physiology Diploma' by Helen McGuinness Health & Beauty Training International. This will also count towards the Anatomy & Physiology component of our Facial Electrical, Electrolysis, Body Massage or Refelxology course that you are taking in conjunction with the Anatomy & Physiology.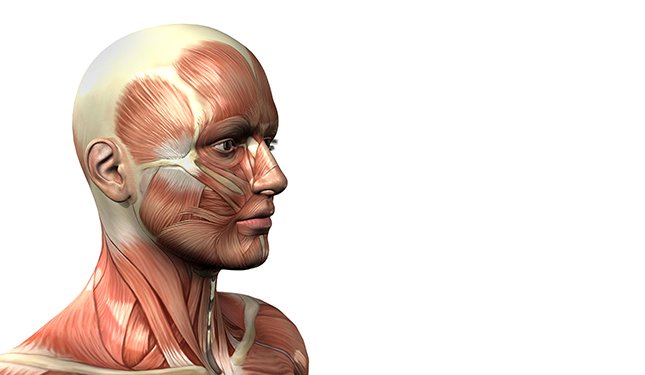 Anatomy and Physiology Course Questions ?
Courses to take in conjunction with Anatomy & Physiology
The Anatomy & Physiology can be taken alongside the following courses:
Level 3 Facial Electrical, Level 3 Electrolysis, Level 3 Body Massage and Reflexolgy.