Aesthetics Training Courses
Designed especially for the Professional Aesthetic Practitioner to be able to build a successful Career in the Aesthetics Industry and offer the latest treatments to their clients.
All courses are taught by Helen McGuinness personally who has over 35 years experience in the industry and currently holds the Level 7 in Aesthetic Practice.
You can therefore be assured that your training will be of the highest quality.
Our Range of Aesthetic Practitioner Courses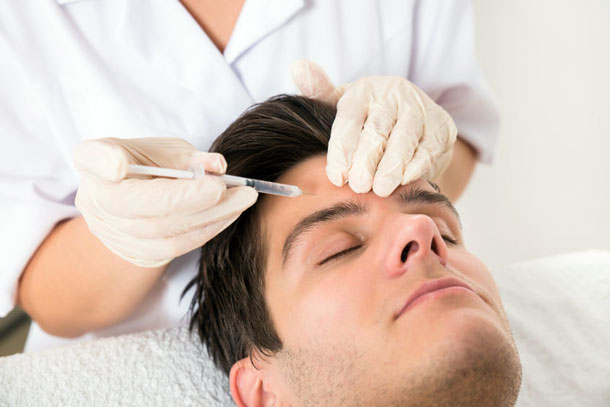 Foundation Botox
2 Day Foundation Course
Our Foundation  course will enable the successful delegate to safely deliver anti-wrinkle to the upper face, specifically frown lines, forehead and crow's feet.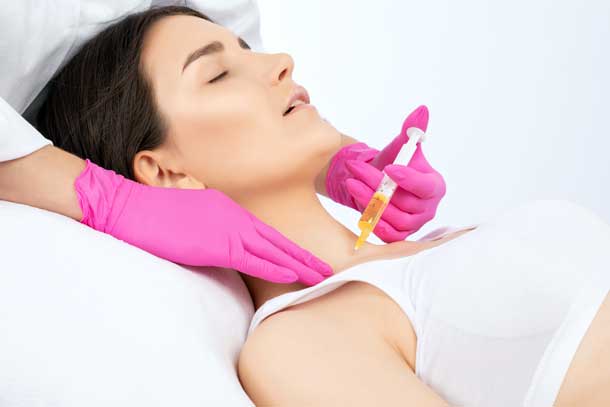 Skin Boosters
1/2 Day Advanced Aesthetics
For aesthetic practitioners wishing to add Skin Boosters (like Profilho and Jalupro) to their portfolio of clinical skills.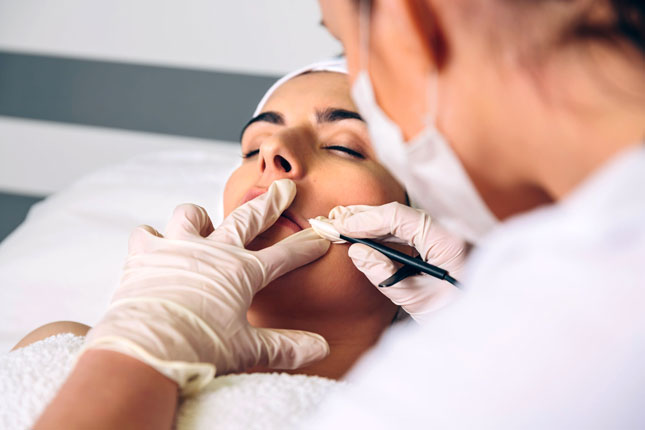 Electrolysis
2 Day Hair Removal Course
For therapists wishing to become qualified to offer a traditional method of permanent hair reduction; epilation or electrolysis.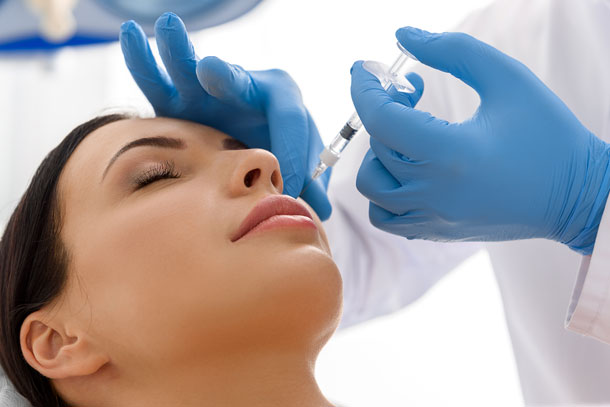 Foundation Fillers
2 Day Foundation Course
Our Dermal Filler Foundation course will equip you with the knowledge and skills to  become a professional Aesthetic Practitioner in Foundation Dermal Fillers.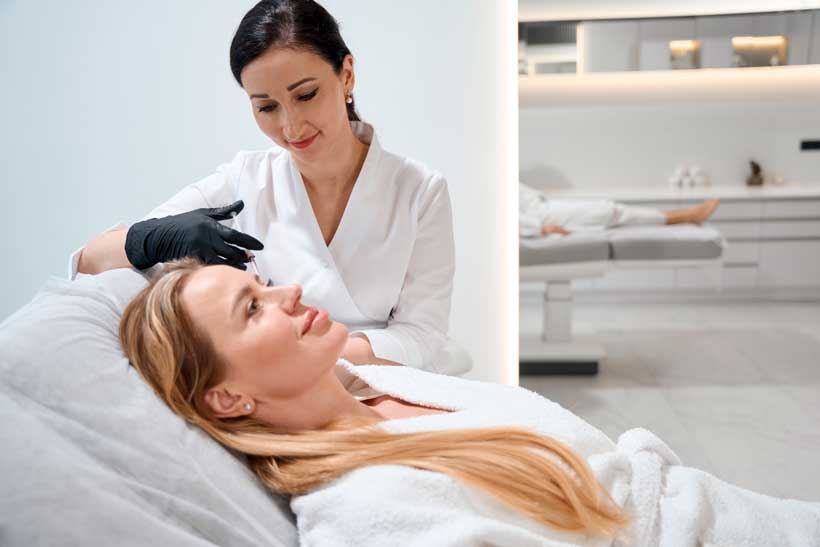 Temple Filler
1 Day Filler Masterclass
An advanced masterclass for Aesthetic Practitioners to take their skills to the next level and be able to correct the temporal hollow and related areas.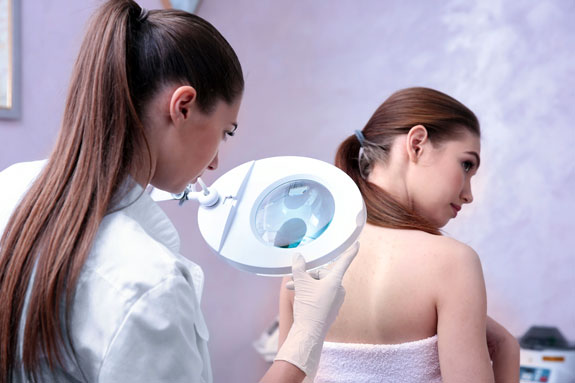 A.C.P. (Blemish Removal)
1 or 2 Day Advanced Aesthetics
A.C.P. uses shortwave diathermy current for the removal & treatment of skin blemishes including; thread veins, skin tags, moles, warts & milia from the face & body.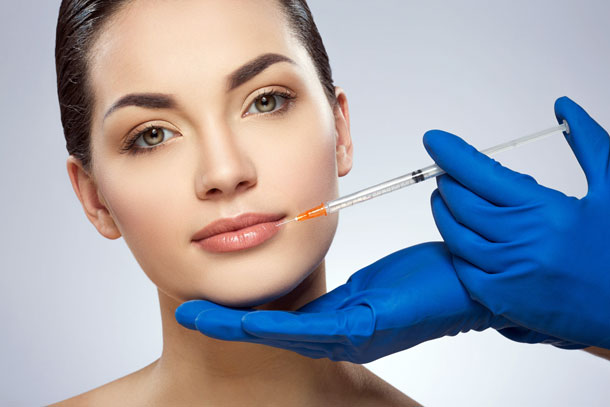 Injectables Diploma
4 Day Foundation Course
This is a comprehensive course package that incorporates both our Foundation Anti-Wrinkle Injections and Foundation Dermal Fillers Diplomas.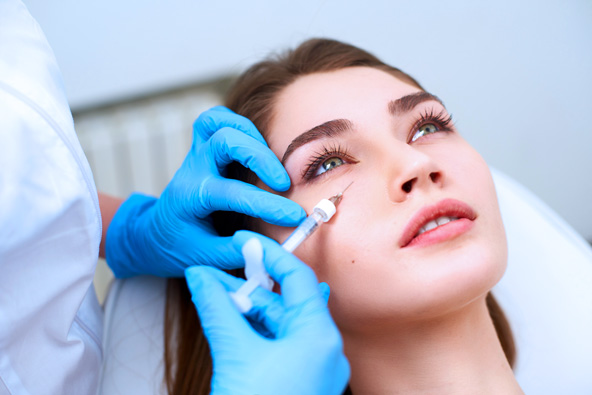 Tear Trough
1 Day Filler Masterclass
One of the most advanced aesthetic and technically difficult techniques an injector can learn. In this Masterclass, you will learn how to deliver safe and effective tear trough treatments.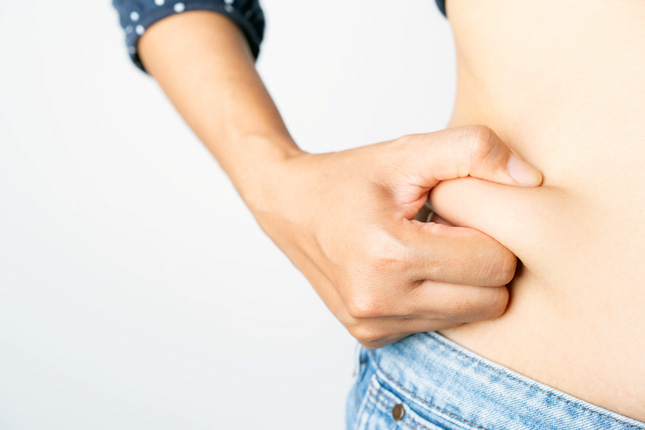 F.D.I. Aqualyx
1/2 Day Advanced Aesthetics
For experienced therapists wishing to offer this increasingly popular treatment to a high professional clinical standard.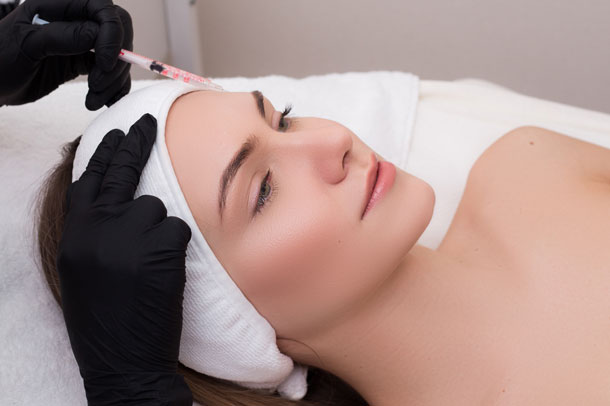 Advanced Botox
1 Day Botox Masterclass
For aesthetic practitioners wishing to develop their clinical skills to offer more advanced treatment plans and a wider portfolio of anti-wrinkle injection treatments.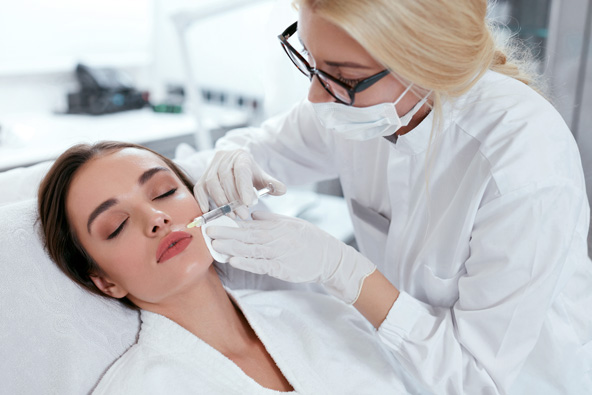 Lip Fillers
1 Day Filler Masterclass
Advanced lip techniques such as modified linear threads, tenting, fanning and microdroplets, to create signature lips specific to the client's individual lip shape and features.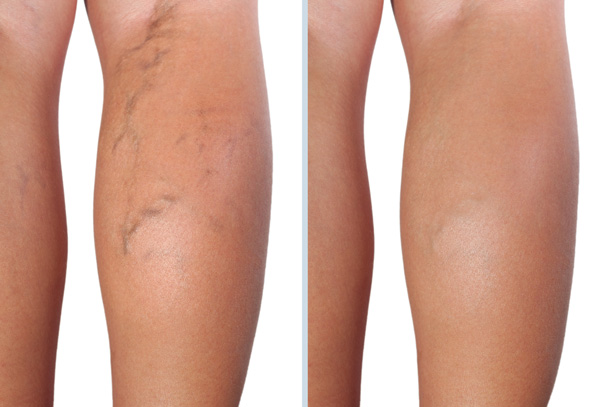 Microsclerotherapy
1 Day Advanced Aesthetics
Microsclerotherapy is a safe, effective and well established treatment injection method that been utilised for over 80 years for the removal of thread and spider veins on the legs.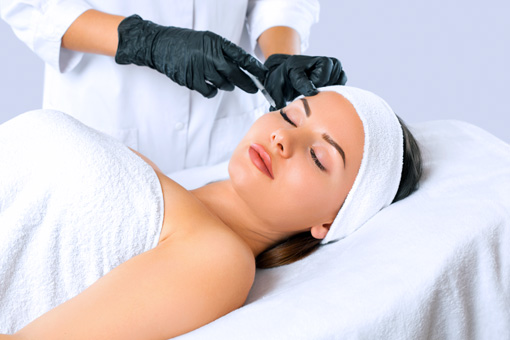 8 Point Facelift
1 Day Filler Masterclass
Also known as the 'Liquid Facelift', you will learn how to treat 8 specific areas using dermal fillers to subtly reshape and rejuvenate the face, giving your clients a natural mid to lower facelift.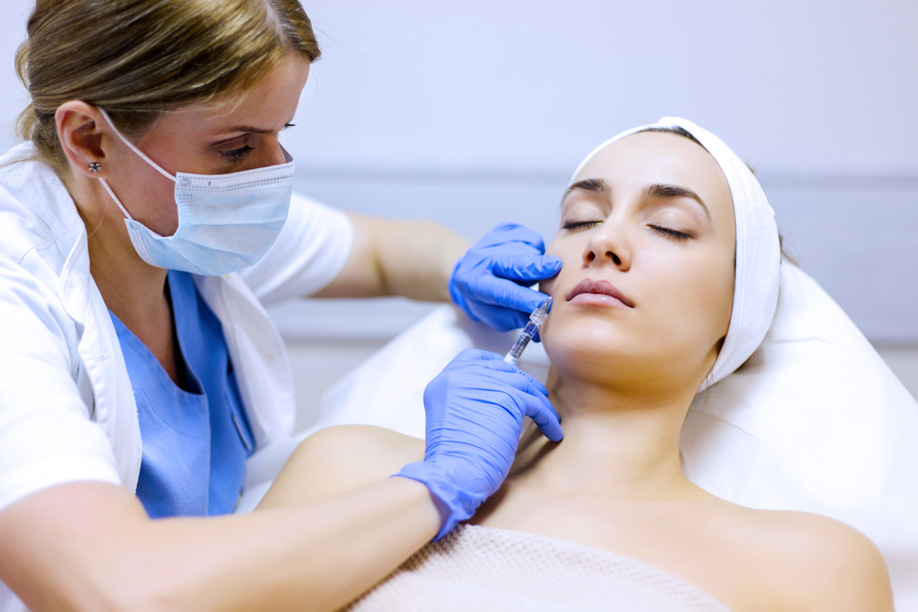 Facial Contouring
1 Day Filler Masterclass
Designed for aesthetic practitioners wishing to expand on their foundation Dermal Filler skills to be able to provide Facial Contouring (Cheeks, Jaw and Chin).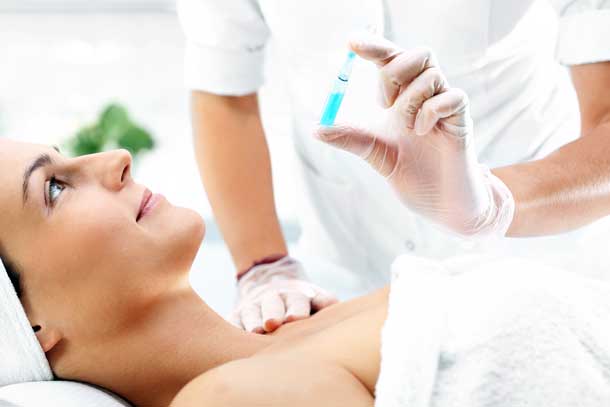 Plasma Pen
1 Day Advanced Aesthetics
For advanced therapists wishing to offer this revolutionary skin tightening procedure that is taking the aesthetic industry by storm.
Why Train with Helen McGuinness
Established in 1992
Now in our 30th Year of providing first class quality education to the Industry.
Over 15,000 Graduates
Both from the UK and overseas, who now run and operate their own successful Clinics.
Small Class Sizes
Training is provided in small groups of between 2 and 4 students to maximising learning.
Pay over 12 Months with Interest Free Finance
Spread the cost of your training, up to £3000, over 12 Months with Interest Free Finance (subject to approval).
Brand New Modern Premises
Air-conditioned, Fully Equipped, FREE on-site Parking and easy to reach by Road, Rail, Air and Sea.
World Class Training
With an experienced Level 7 Qualified Industry Expert, Author and presenter of many educational videos.
Comprehensive Training and Support
Thorough Practical and Theory with Models provided for hands on practice. On-going help and support when you need it.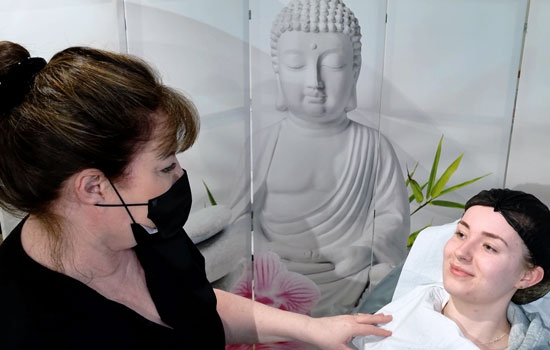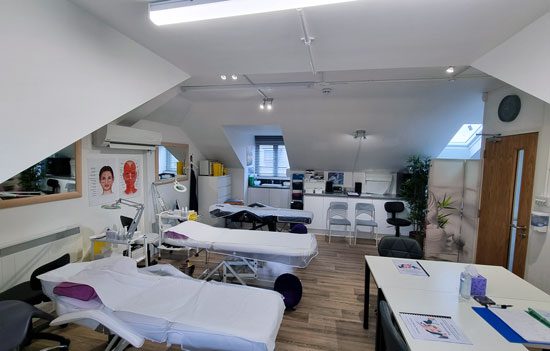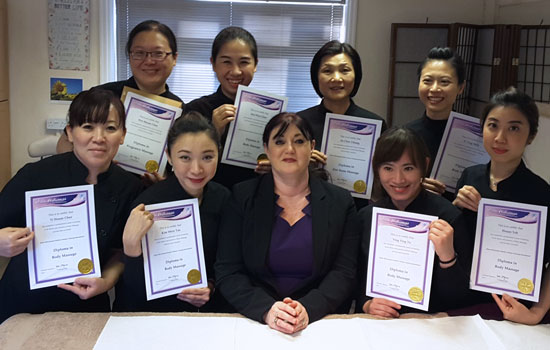 TESTIMONIALS
What Our Students Say
Sally Cameron
31 August 2023
Helen is an incredibly experienced trainer with a wealth of hands on experience. A very thorough, efficient teaching style. Thoroughly recommend to any Therapists who wants to learn from a complete professional. Also offers post course advice!
Mokhira Sadibekova
22 June 2023
Excellent training in a good location, Helen is very professional and knowledgeable and both training sessions I am have had with Helen have been excellent
Maria Fernanda Ruiz Merentes
21 June 2023
OMG !! I am amazed by the training received today. Helen is really patient and knowledgeable, you can tell she's got lot of experience in the aesthetics field. Everything was explained in details and in a really easy way to understand. If you're considering doing your advance Botolinum Toxin course this is the place to go. I am definitely coming back for more course with you.
Adrian Mihell
17 April 2023
Had my first treatment of Botox today at the centre my treatment was carried out by Daisy. She was very gentle when injecting and kept me reassured throughout. I would like to wish her good luck in the future where she decides to carry out her work and thanks again ,first class ⭐️ Ady
Amanda Williamson
16 March 2023
Fantastic course just completed with Helen. Helen is incredibly knowledgeable and provides great theory material. Plenty of models were provided to carry out treatments. Made the course very enjoyable. Highly recommend and looking forward to booking my next course with her.
The training was very informative and more important a lot of practice to build our confidence ! Helen, thank you very much for your help and support! Highly recommended! Darryl.
Alaiyka Parvez
7 December 2022
Attended advance aesthetic training with Helen, who was amazing and course quality was excellent with enough models to practice hands on. Highly recommend this place.
Wendie Goodwin
2 October 2022
Very friendly and professional, training is to the highest standards . The theory is well laid out covering all aspects of training in sections with 3 d pictures. I was nervous starting my practical learning but enjoyed it so much and with only 2 students lots of opportunity to ask questions, would recommend.
Tracey Inwood
22 September 2022
Just finished my 3rd course with Helen. She is a brilliant trainer and lovely lady x