Advanced Electrical Facial Training Course
For facial therapists wishing to offer advanced electrical facial treatments.
Upon successful completion of this course, you will:
Be qualified to perform a range of popular facial electrical services.
Learn how to multi-layer facial electrical services for most effective results .
Be able to progress onto more advanced aesthetics training .
Course Summary
2 Days.

9.30 am to 4.00 pm.

Tuition Fee £525.

Deposit £125.

If Required – Anatomy & Physiology £125
Optional – 

NVQ Assessment £250

Balance payable 14 days prior to course attendance date.
Advanced Electrical Facial Course Overview
(Galvanic, High Frequency, Lymphatic drainage equipment, Micro-current and Microdermabrasion)

This is an advanced course for qualified facial therapists.
Our Advanced Electrical Facial Course will take your facial treatments to the next level by teaching you how to use the most effective electrotherapy treatments to give significant and immediate results in your client's skin condition (lifting and toning of muscles, deep chemical cleansing and intensive rehydration, to name but a few)
You will learn how to supercharge your facials by incorporating equipment such as galvanic, high frequency, lymphatic drainage, microcurrent and microdermabrasion.
Advanced electrical facials will enable you to achieve faster and more effective results for your clients and will add higher earning potential to your work.
Earning Potential
There are a range of different Advanced Electrical Facial treatments that you can offer your clients, depending on their requirements.
A multi-layering Facial would cost from £55 upwards.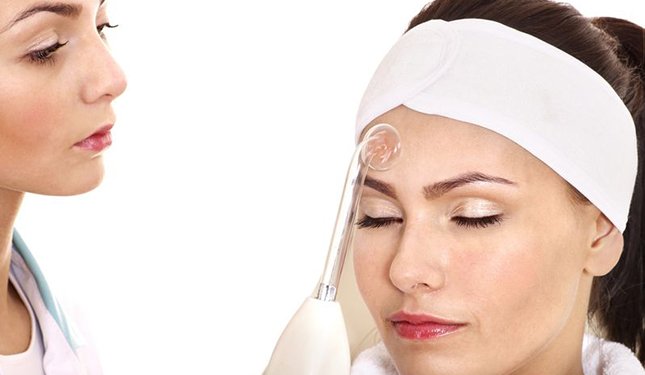 Course Content
On this course you will learn:
Related Anatomy & physiology.

Contra-indications.

Health & Safety.

Product knowledge.

The safe and effective application, benefits and use of the following facial electrical equipment: Galvanic, High Frequency, Lymphatic drainage equipment, Micro-current and Microdermabrasion.

Consultation.

record keeping.

Treatment planning.

After care advice.
Course Information
Entrance requirements
Candidates must hold Anatomy & Physiology at Level 3 and a recognised Facial Qualification. If you do not hold the level 3 Antomy and Physiology, you can take this alongside the Facial Electrical Course. Please click here for details of our course: Anatomy & Physiology at Level 3
Exam / assessment info
You will be assessed by continual observation throughout the course, to ensure that you have all the knowledge that you will need to practice your skills professionally. If you are opting to take the NVQ / VTCT award a separate assessment day's attendance is required.
Qualification / Certification
Upon successful completion of the course you will be awarded a 'Diploma in Advanced (Electrotherapy) Facials' by Helen McGuinness Health & Beauty Training International. You also have the option of undertaking a VTCT / NVQ qualification (additional attendance and assessment fees are payable).
Insurance and Membership
Our Diploma is accredited by the Beauty Guild, from whom you may gain professional membership and insurance to practice professionally. If taking a VTCT/NVQ qualification you may also be able to join the FHT, BABTAC and other Accreditation Bodies.
CPD Points
Our Advanced (Electrotherapy) Facials Diploma accredited by the Beauty Guild, is worth 26 CPD (Continuing Professional Development) Points.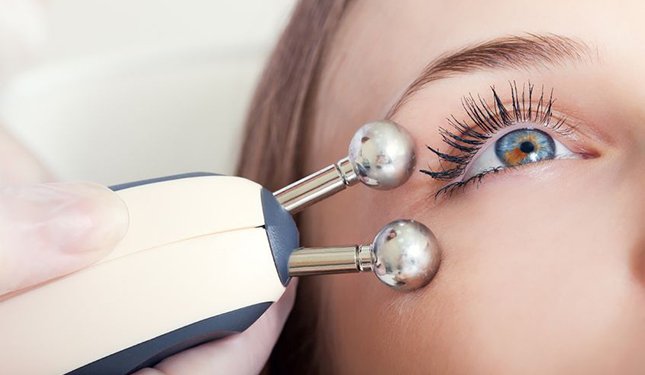 Do you have any Facial Electrical Course Questions ?
Extend your Aesthetics skills further
How can I enhance my skills ?
To compliment your skills and offer a wider range of treatments to your clients, we recommend our Cosmetic Skin Peels course, our Micro Needling Course, our Mesotherapy course and Advanced Electrotherapy Facials course.