3D Eyebrow Design Training Course
For individuals wishing to add 3D Eyebrow design to their existing skills.
Upon successful completion of this course, you will:
Be qualified to offer 3D high definition brow design as a service.
Be able to measure, shape and define the latest look in eyebrow design.
Know how to create a look for each client individually, taking account of face shape etc.
Course Summary
Bookable on Request.
1 Day.
9.30 am to 4.00 pm.
1 to 1 – £250.
Deposit £50.
Group Prices on request.
3D Eyebrow Design Course Overview
Our comprehensive 3D Eyebrow Design course will teach you how to create those perfect high definition eyebrows that everyone's talking about!
3D Eyebrow design and definition is a highly sought after skill and involves much more than a simple eye brow shape. It allows the therapist to create beautifully shaped and defined eyebrows in an art form, using a combination of hair removal techniques (waxing and/ or threading), tweezing, trimming, tinting of the brow and defining with make up.
This amazing treatment when carried out correctly will lift the eye and frames the face as it is a high-precision procedure that transforms even the most over plucked brow into its perfect shape, dramatically enhancing your client's facial features.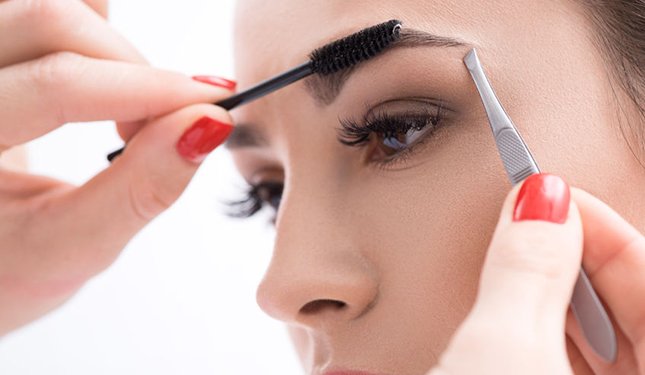 Course Content
On this course you will learn:
Contra-indications.
Health & Safety.
Analysis techniques used in choosing the correct eyebrow shapes.
Designing the arch, shape and colour of eyebrow to suit individual client's needs.
Equipment, materials & products required.
Step by step procedure of the eyebrow design service to include:

Correct measuring and analysis of the desired eyebrow shape.
Tinting the eyebrows.
Waxing / threading technique for the eyebrows.
Tweezering.
Trimming of the eyebrows.
The use of eyebrow pencils.
The application of mineral make-up.
Aftercare.
Course Information
Entrance requirements:  A recognised qualification and experience in Waxing and Lash & Brow treatments.
Exam / assessment info: You will be assessed by continual observation throughout the course to ensure that you have all the knowledge that you will need to practice your skills professionally.
Qualification / Certification: Upon successful completion of the course you will be awarded a '3D Eyebrow Design Diploma'  by Helen McGuinness Health & Beauty Training International. 
Insurance and Membership: Our Diploma is accredited by the Beauty Guild, from whom you may gain professional membership and insurance to practice professionally.
CPD Points: Our 3D Eyebrow Design Diploma accredited by the Beauty Guild, is worth 13 CPD (Continuing Professional Development) Points.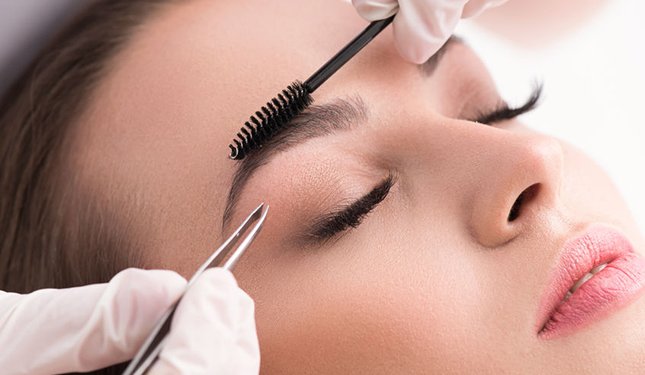 Designer Brow Course Questions ?
Extend your Beauty skills further
How can I develop my skills further ? 
Enhance your 3D Eyebrow design training with our Lash Lift training, Eyelash Extension and Volume Lash courses or perhaps our Semi-permanent Mascara course.